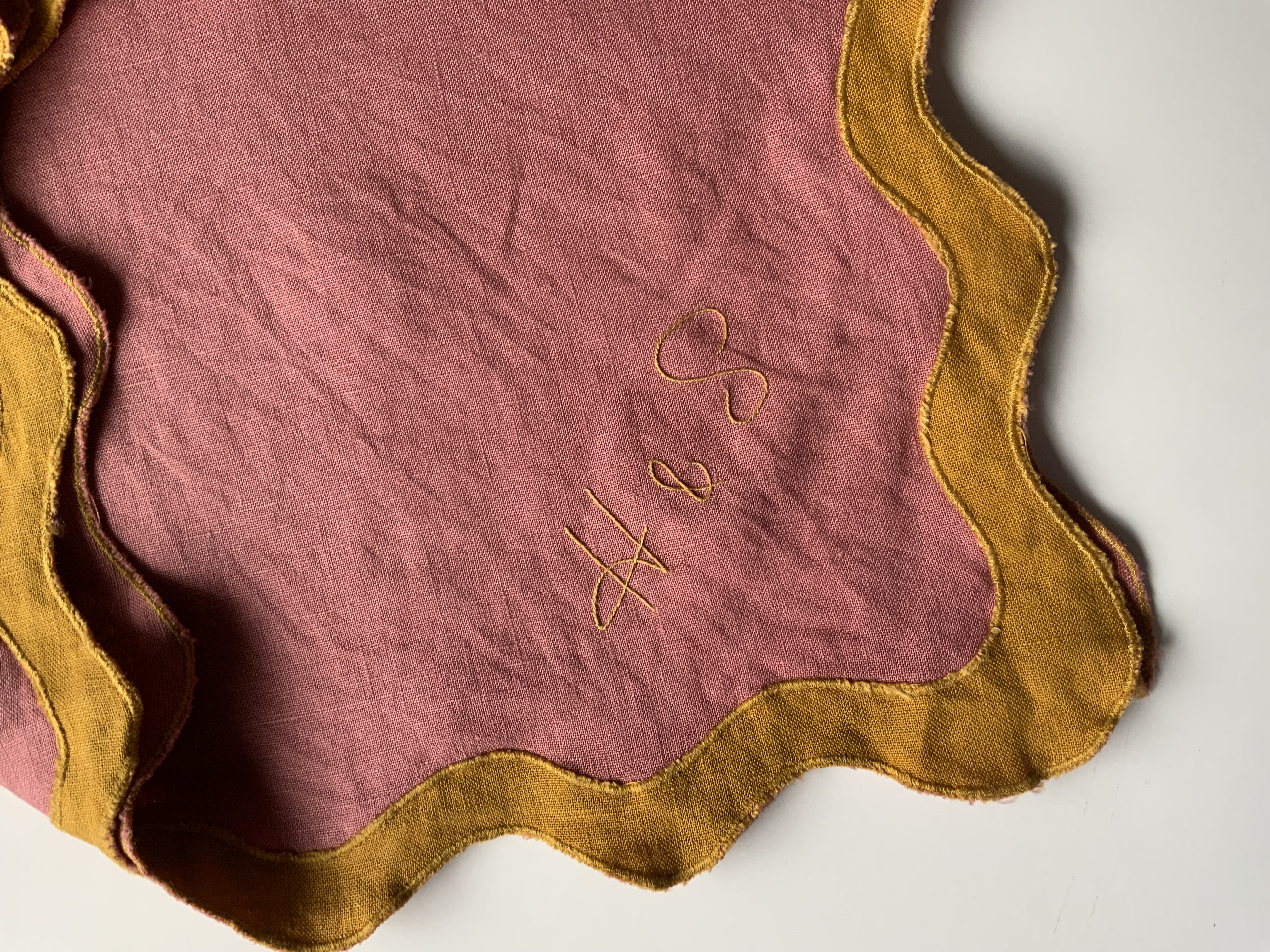 If you're interested in a custom piece designed and embroidered, feel free to message me on Instagram. If you don't have Instagram, you are more than welcome to send me an email at [email protected]
You can send me a description/pictures of what you would like in your piece. I will then draw up a design for you, and send you a picture of the pattern. When you are happy with the design, you will then have to pay a deposit of $35 USD. I will then begin embroidering. Once I have finished the piece, you can then pay the rest of the money and I will then ship it to you.
The price for custom pieces ranges from $70-$90 USD, the hoop and shipping is included in the price. It can take 1-4 weeks for the embroidery to be completed, this depends on the size and detail of the piece.
You will also be able to choose the size of the hoop

*Note: There might be a chance that people will ask me for the pattern of the design I create for you. If you go ahead with a commission piece from me, you are allowing me to sell the pattern