All About Me
🪡🌱
Self taught | Modern hand embroidery Artist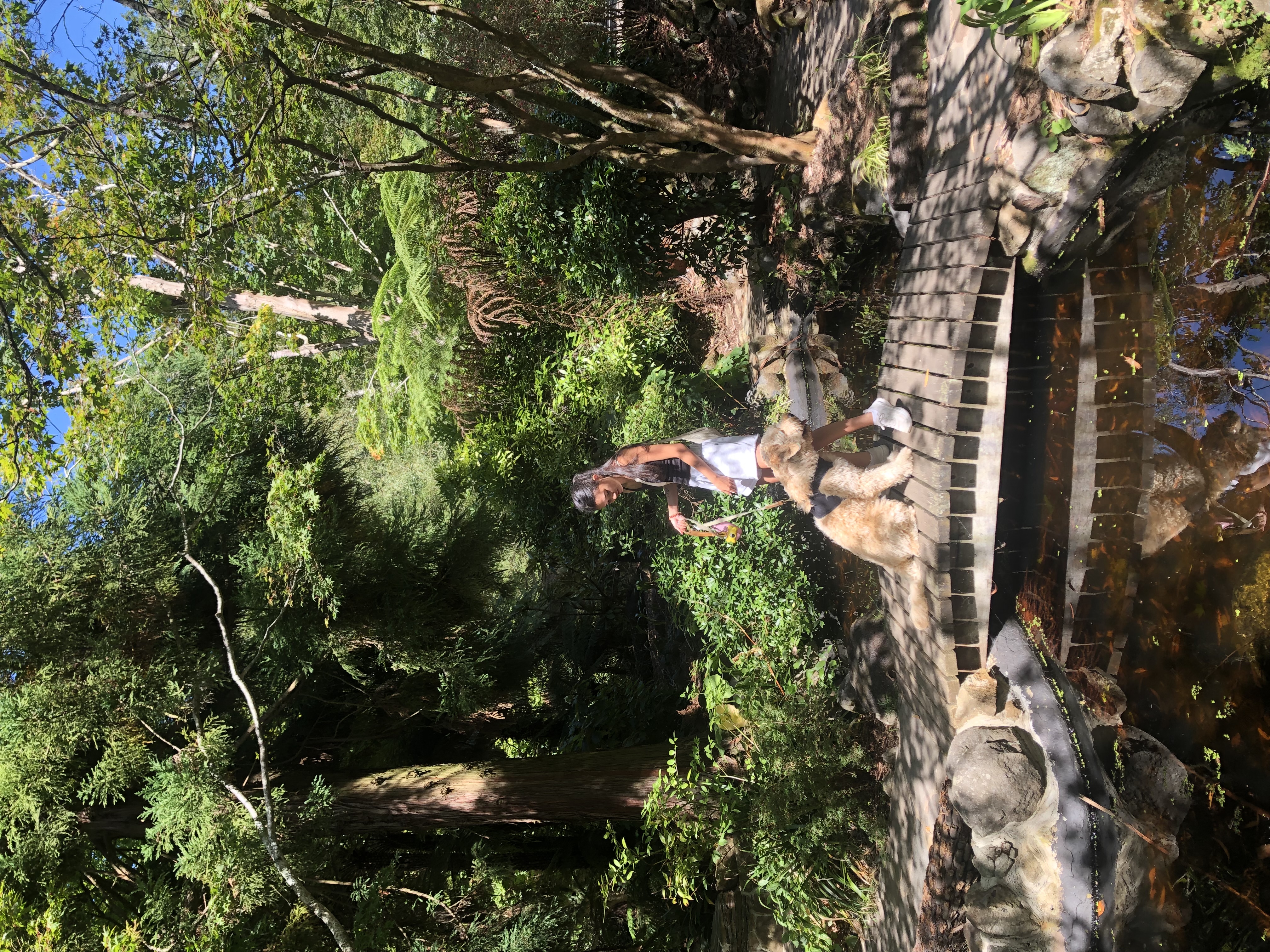 Hello! 

My name is Emma and I'm from the Eastern Suburbs of Melbourne in Australia. I'm a self-taught embroidery artist, whose passionate about creating mindful and positive pieces. I began embroidering in my last year of High School and I've been addicted ever since.
I'm 23 years old and I love embroidering, baking and spending time with my Groodle, Maisy. I honestly don't know what I would do without embroidering. I'm grateful to have turned my hobby into a career.
I love creating magical art and I'm inspired by the beauty of nature. I can't seem to stop embroidering Mushrooms and Plants!
Thank you so much for visiting my little store, full of my creations! I have made them with all my love
 Have a beautiful day/night wherever you are in the world x
- er.embroidery